Eric Ian Seaberg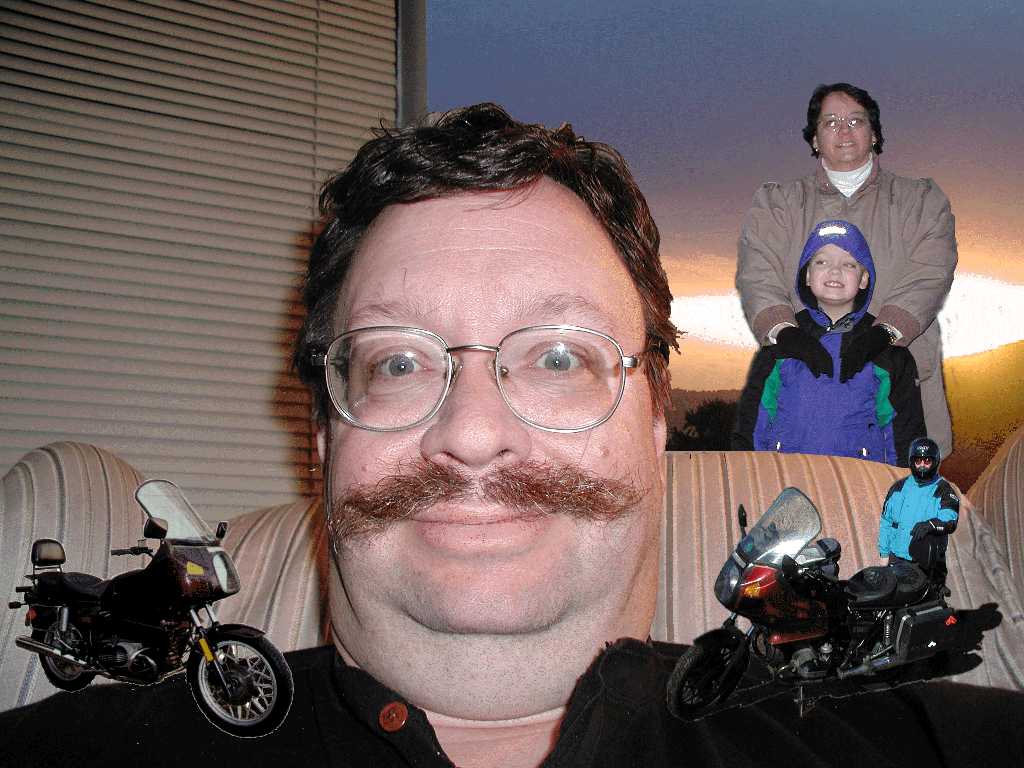 Welcome. This is the stuff I'm interested in. Mostly it's 2-wheeled transport and photography. I have serious difficulty preventing myself from being interested in everything under the sun.
---
My email address is klaatucycles@juno.com. Feel free to write me. "A stranger is just a friend you haven't met yet."
---
I'm a husband, father, son, brother, friend, geek, photographer, motorcyclist, budding violinist, bicyclist, sculptor, weirdo, reader, analyst, framebuilder, data geek, Green, sometimes anbidexterous lover of ethnic food and lots of music. Also creator of bad jokes.
---
I'm a proud member of the US Postal Service. We deliver for you!
---
---
A panorama of the beach
---
My favorite search engine...
---
US Naval Observatory official time, reload to update...